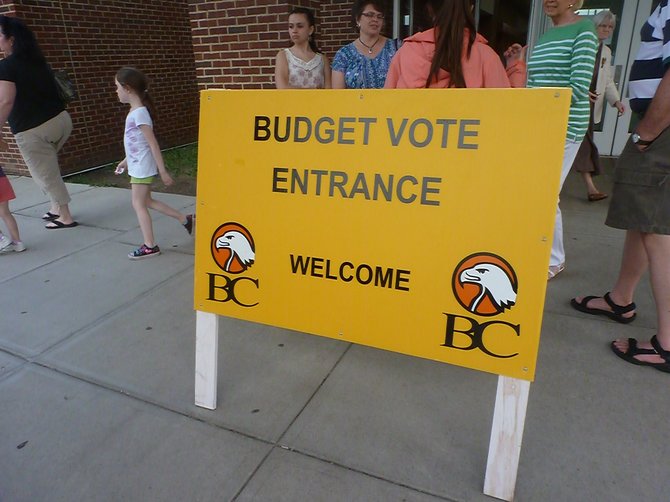 continued — This spending plan will result in the loss of 4.5 FTE teaching and staff positions. There were also five voluntary retirements. Some course sections were consolidated and the number of electives offered to students was reduced.
Voters also approved the purchase of two small buses with cameras, four mini vans and two suburban vehicles at a cost not to exceed $80,000. In the Board of Education election, Jason Hyslop, Patrick Brown and James Latter were all elected to three-year terms.
"Thank you to all who took the opportunity to voice their choice about the fiscal decisions and elected leadership of RCS schools," said McCartney in a statement.
Vote on this Story by clicking on the Icon