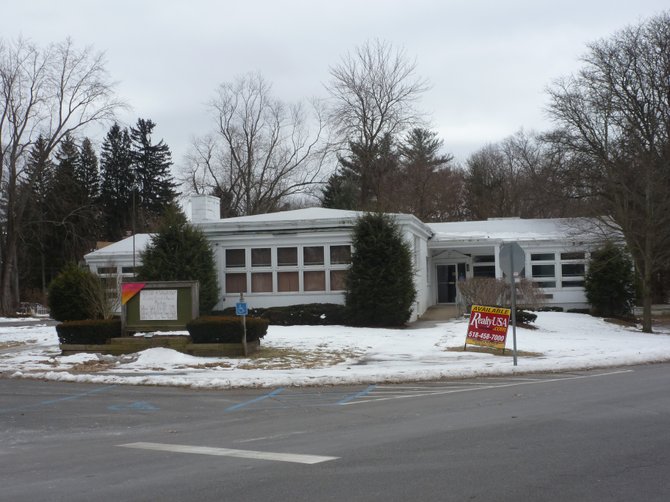 continued — "The ZBA's determination was primarily, if not completely, influenced by community opposition and public pressure, as opposed to the evidence before it," reads the lawsuit.
"I feel confident we made the right determination based on the record we had," Coffey said. "I think we looked at the facts and all the evidence including the traffic studies that were done. Really, who better to comment on the characteristics of the neighborhood than the people who live in the neighborhood? I think that's the most important part to look at."
The district also claims the Zoning Board failed to consider the property's size and how the district first received the building from the library in 1931, before existing zoning regulations were adopted.
Coffey said the board understands the situation the district is in and hopes they will find another buyer in the future that will be more acceptable to the neighborhood.
"Our emphasis is that the board is trying to do what's in the best interest to the educational community and follow through with our fiduciary responsibility to the taxpayers," said Douglas.
The town is preparing a response to the lawsuit.
Vote on this Story by clicking on the Icon