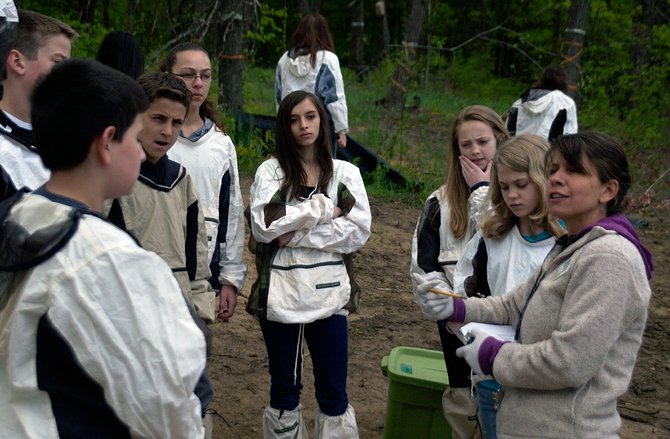 continued — Neil Gifford, conservation director of the Pine Bush Commission, said the area was private property before the landfill purchased it for its fourth phase of expansion. The land was a mobile home park, but it has been transformed into a man-made wetland as part of the landfill's fifth phase expansion remediation efforts.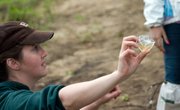 The landfill and the mobile home park had separated two areas of the preserve, Gifford said, so once the land is fully restored it will connect the two pieces of the preserve. Around 3,200 acres are protected, but he said the goal is to expand that to 5,300 acres.
"The landfill expansion is only going to give them around seven years of space and when that's done, they are going to cap the entire landfill with native plants to effectively bridge this gap for wildlife," he said.
Two new stream channels and seven wetland communities have been constructed, along with a pond. All of the invasive plants have been mitigated from the area and native plants were brought in. That quick recovery has impressed those working in the Pine Bush.
"We are already, just a couple years into this project, seeing native wildlife moving back in," Gifford said. "We are giving the students an opportunity to learn about how we monitor ecological restoration."
Gifford said protecting the rare ecosystem is important. The preserve is home to 45 species of rare wildlife, he said, with dozens of species of rare plants.
"We want to keep all those species here and it is a phenomenal recreational resource," he said. "The landfill, when it is fully restored, we would like to see a trail going up and over, because it gives you a phenomenal view.
Vote on this Story by clicking on the Icon