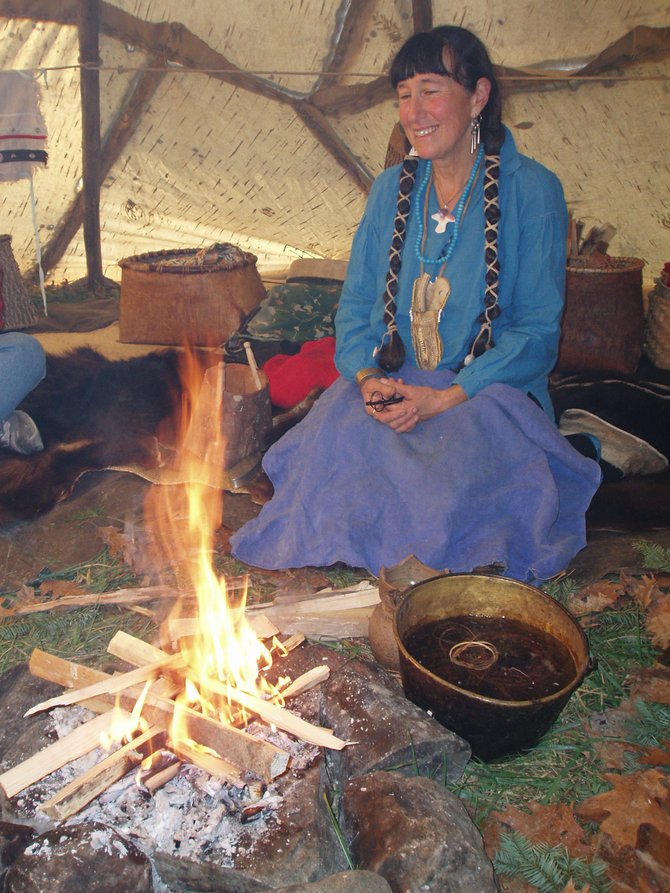 Fast approaching is the mad dash to retail stores for once-a-year deals on the hottest merchandise, but there's one event coming up that allows people to slow down and connect with nature before the big feast that kicks off the holiday season.
The Emma Treadwell Thacher Nature Center will hold its 13th annual Thanksgiving Celebration on Saturday, Nov. 23, from 10 a.m. to 4 p.m. The event provides activities aimed to inspire an awareness and appreciation of Mother Nature through educational, family-friendly programming. Several demonstrations, including some that are interactive, along with crafts and refreshments, will offer families time to bond and unplug from an increasing digital culture.
"We want to remind kids there is a lot of fun to be had playing, doing things and going outside," Nancy Engel, director of Thacher Nature Center, said. "We get into the holiday season, and we value that even more. There is a lot of stress and pressure on sort of our commercial holidays."
Shortly after the Nature Center opened in the summer of 2001, the Thanksgiving event was the "big event" it held, Engel said.
She said she really enjoys the event because of the tradition and also because the couple who funded the center's construction, Fred and Martha Schroeder, "loved" it.
"We try to make it as low-cost as possible … it is not an event we make any money off of," Engel said. "It is really special to us because we have been doing it every year, and folks do seem to get a lot out of it."
The event is $6 for adults and free for children. There is a small fee for materials used in craft activities, and refreshments, including hot dogs to roast over a fire and a more traditional offering of "three sisters" soup, will be available.
(Continued on Next Page)
Prev Next
Vote on this Story by clicking on the Icon