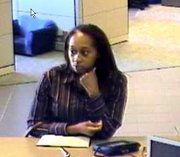 COLONIE — Colonie police are looking for three people they say have fraudulently sought loans from local credit unions this month.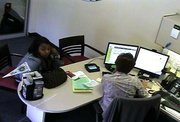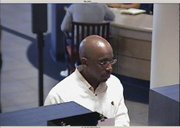 Police said the three people used counterfeit driver's licenses, forged pay stubs and stolen personal information to apply for loans. In one case, a $15,000 loan was granted by the Capital Communications Federal Credit Union on Century Hill Drive in Latham on Sept. 17. On two other occasions, at the Capital Communications Federal Credit Union branches on New Karner Road in Colonie and on Balltown Road in Niskayuna, the scam was attempted but was unsuccessful.
Police are searching for three different people, each connected to a different scam. Charges that could be leveled include grand larceny, attempted grand larceny, identity theft and criminal possession of a forged instrument. Anyone who recognizes the persons is asked to contact Colonie police at 783-2744.
Vote on this Story by clicking on the Icon