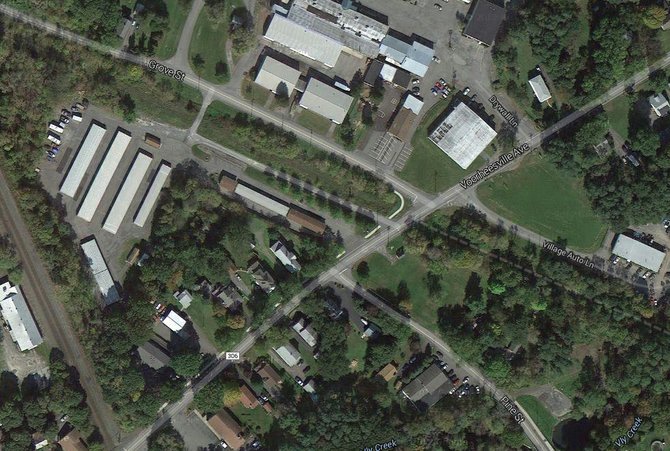 continued — Village resident Rich Straut, who works for the engineering firm Barton & Loguidice, informed local officials about the grant.
Conway said the Pine Street enhancement would primarily be addressing the existing lack of parking, which has led people to park along or off roads. He said people are already parking in front of the railhead and once the weather warms, there will likely be even more cars.
"On the weekends, it is going to become a bigger problem, and they are going to park all over the place," said Conway. "I think we can do some very preliminary things that make Pine Street accessible without spending too much and effort."
Trustee Brett Hotaling is serving as the liaison for the project and will chair a citizen committee on the proposed project. Conway believed the project would have little impact on surrounding residential areas.
The project would also aim to funnel people to nearby village businesses.
"Hopefully people will bike down the Rail Trail and decide to take a rest and get some lunch, buy some baked goods," Straut said.
Vote on this Story by clicking on the Icon