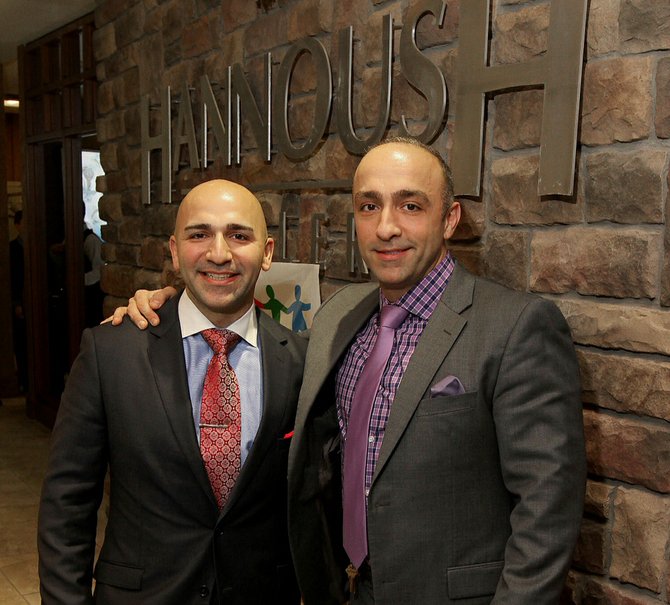 continued — Hannoush said when opening its Colonie store, he and his brother had not thought about what would happen to its mall store. He admittedly said the new store took off "a lot quicker" than anticipated.
The retail world is very different from when Hannoush Jewelers opened in Crossgates, which at the time was one of the few major shopping centers for the area. Along with more competition from brick and mortar stores, businesses now face online competition offering more convenience.
"Competition has changed and margins are not what they used to be," he said. "There is a misconception that jewelers make a ton of profit, but you can't make a ton of profit and be competitive."
Hannoush said Crossgates "has made great strides" attracting customers, but the reduced hours required at the new store allows him to spend more time with his family.
The business also closed its Colonie Center location five months after opening on Wolf Road. It also has another store located in Village Plaza in Clifton Park, which it plans to expand this year to capture projected growth from GlobalFoundries and other technology companies coming in.
"To be in a position to close a profitable store and walk away without looking back is a sign of confidence that we are growing and moving forward," he said.
Hannoush Jewelers employs 29 across its two locations. Four of the eight employees who worked at Crossgates were reassigned to the Colonie and Clifton Park stores. Three of the four remaining employees were part-time, and one retired.
He said owning his own business with his brother allows him more flexibility than working for someone else.
"There are a lot of benefits working with family. I don't think there is anyone I can trust more than my brother," he said.
Vote on this Story by clicking on the Icon