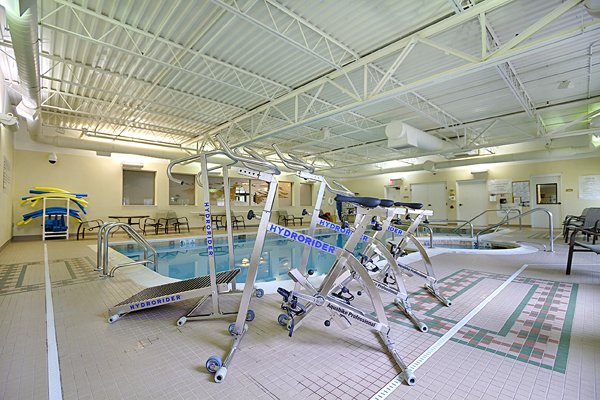 As local residents age and opt for the piece of mind that comes with moving into a well-maintained senior residence, many forget to look for a new home that focuses on healthy living.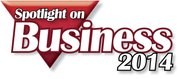 At Avila Retirement Community in Albany, staying active both mentally and physically is key for residents who wish to enjoy their later years and continue to maintain their lifestyles.
"By giving up the duties, expenses and worry of owning a home, people are able to focus on living," said Karen Hoogkamp, marketing director at Avila.
With a focus on health and wellness, Avila allows its residents to live more and worry less. The retirement community has a staffed fitness center and is one of the first in the Capital District to offer water aerobics classes using aqua bikes.
The classes began last spring, with residents spending 15 to 45 minutes pedaling on the lightweight bikes submerged in the facility's pool. The water makes it easier to pedal, but the resistance can be increased depending on the adjustment of the equipment.
Hoogkamp said one resident used oxygen and a walker when she first moved to Avila, but was free of both five months later after beginning an exercise regimen.
"It has been proven if seniors stay active both mentally and physically that they live longer, more productive lives," said Hoogkamp. "Here, residents have a better mental outlook, are less depressed and have companionship right at their fingertips."
Avila is an independent retirement community that offers one- and two-bedroom apartments, as well as cottages. In August, the facility will celebrate 10 years of offering upscale housing to seniors 60 and over.
The retirement community built an additional 42 units in May 2011 to alleviate a long waiting list. The newly opened Lodge building has 40 apartments, with a small common area for residents to mingle.
(Continued on Next Page)
Prev Next
Vote on this Story by clicking on the Icon