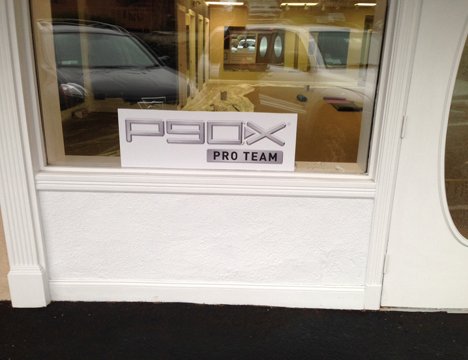 A brand new business in Albany is offering exercise and fitness classes that are sure to get you in the shape you want to be this year.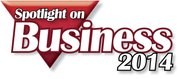 MGX Fitness on Western Avenue is featuring P90X and Insanity workout classes that combine intensity, a variety of exercise and dieting to get results.
"In the fitness business, there are a lot of gimmicks, and a lot of gyms are trying to cash in on New Year's resolutions," said Mike Grutka, owner of MGX Fitness. "I want people to come in and get results with their fitness, whatever their goals are."
It all started for Grutka seven years ago when he found himself living an unhealthy lifestyle, drinking beer and eating junk food, and decided it was time for a change. After finishing the P90X 90-day challenge, Grutka had lost 30 pounds, established a healthy diet and found he had a new, energetic outlook on life.
He began working with the P90X company and Insanity after sharing his personal success story with them. That led him to work at gyms and as a personal trainer. He is now one of the only Pro-team level instructors in the area.
"People know these programs from TV and try them, but it's much different with a trainer and working in a group," said Grutka.
P90X is a three-month program that includes martial arts training, yoga, stretching and is meant as a program to get from point A to point B. The Insanity workout involves intense stamina training, but doesn't include classes that need to be taken in sequence.
"I've had people from 17 to 68, with all kinds of different body types, and they all get results," said Grutka. "Anyone can do it as long as they try."
One of the keys to helping people get through it is to make it as fun as possible so it doesn't feel like work. Grutka said that groups at his gym are small, and people become friends with other people in the class. They listen to music and motivate each other to try harder.
(Continued on Next Page)
Prev Next
Vote on this Story by clicking on the Icon