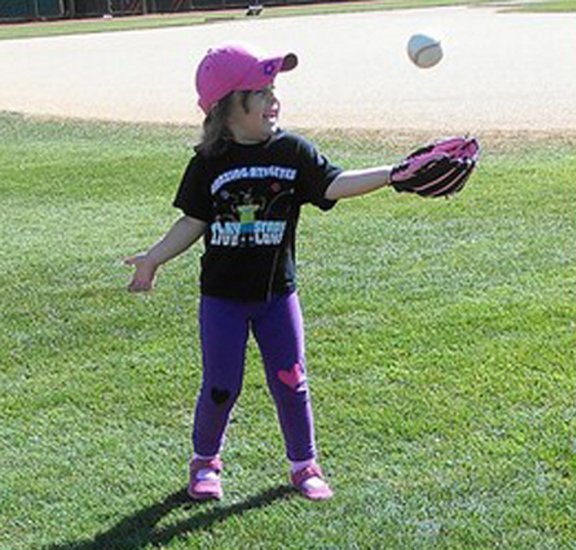 Amazing Athletes exposes young kids to sports skills and physical fitness in a fun, non-competitive environment.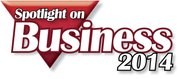 Amazing Athletes of the Capital Region, which offers classes all over the Capital District, is a year-round developmental sports and fitness program for children 2-6 years old. The program teaches children the basic fundamentals and mechanics of nine different sports and incorporates activities proven to build and mature a child's motor development, hand-eye coordination and cardiovascular fitness.

"The classes are specifically designed for this age group, from the smaller equipment to the constant change in activity to keep their attention and keep them moving," said Jessica Perrott, owner of Amazing Athletes.
Perrott, who is also part of the Amazing Athletes coaching team, brought the program to the Capital District in 2009. It is offered in more than 20 schools and daycare centers. She recently announced that Amazing Athletes is now offering classes at community locations in Colonie, Clifton Park, Delmar and Malta. The classes run in six-week sessions and start in January. Enrollment is open throughout the session, and the first class is free.
Each class also incorporates two sports, activities to promote stretching and muscle tone, and games and obstacle courses to keep children moving while having a blast.

"We aren't trying to create super-athletes, but are helping young kids find ways to be active while having fun," said Perrott, who was introduced to sports at a young age and knows the positive impact it has had on her value of a health- and fitness-based lifestyle.
Other major goals of the program are to build self-confidence and set kids on a path to an active lifestyle. Amazing Athletes incorporates the seven key areas of motor-development to make sure that every child is comfortable moving in their own body. This gives them greater confidence to try new things in the future.
(Continued on Next Page)
Prev Next
Vote on this Story by clicking on the Icon