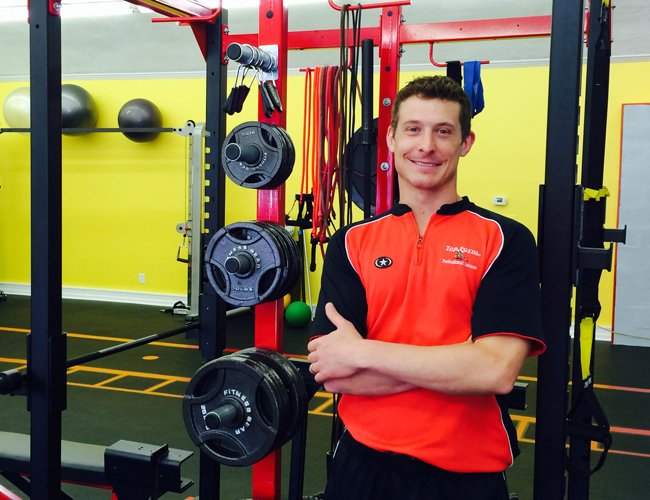 Kraker does train with athletes who are on their way to professional careers, but lately he's been working with high school students looking to improve their performances and earn college scholarships. Before taking on a new client, a meeting is held to discuss the type of program a person is looking for, their goals and a time frame.
Top Form offers Medifast weight loss programs, ACL bridge programs for those who may have suffered an injury and adult personal training. The fitness center offers nutrition programs, and for those looking to lose a significant amount of weight, Top Form has partnered with Take Shape for Life to offer doctor-prescribed meal plans.
"Some people need more than just a nutrition plan to follow, but need to break their eating habits," said Kraker. "In combination with the meal and exercise, there's no reason why people can't get to a healthy and more enjoyable weight."
Kraker said groups can train together at special rates, like sports teams and fire squads. Also offered are classes in CPR/AED and First Aid.
"We want to help people improve their performance both on and off the field," said Kraker. "We also want to help people improve their life and feel better about themselves overall."
To learn more, visit www.topformdelmar.com or call 451-9283.
Vote on this Story by clicking on the Icon