Obituary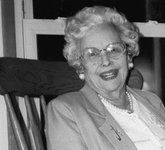 Delmar, NY
Alice Booth DeLaney, 96, an 11 year resident of Delmar, died Dec 8, 2011 at Good Samaritan Nursing Home. She was predeceased by her husband John Paul DeLaney and is survived by her children: Lolly Kehoe (Terry), Utica; John Paul ...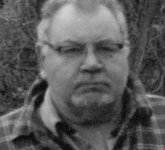 Delmar, NY
Edwin C. Wright (a/k/a Scooter), 71, passed away peacefully on Tuesday, December 13, 2011. Born in Delmar on June 10, 1940, he was the son of the late Leland and Ester Wright. He had worked for Robert E. Wright Refuse ...
Guilderland – Pamela Nuzzo, 62, of Guilderland, passed away unexpectedly early Sunday morning, December 11, 2011. Pamela was born in Cooperstown on June 30, 1949, the daughter of the late Dr. William B. and Virginia Page Nuzzo. She and her ...