Obituary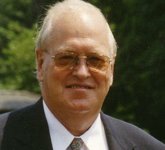 Glenmont - Ronald L. Whiteman, 77, died Sunday, April 29, 2012 at St. Peter's Hospital. Born in Hudson, he was the son of the late Lawrence and Mildred (Goes) Whiteman. He graduated from Coxsackie Athens High School and attended Cornell ...
Jane B. Arnstein Obiturary DELRAY BEACH, Fla. Jane B. Arnstein, age 101, formerly of Delmar, passed away after a brief illness on May 13, 2012. Jane was born in July, 1910. She was predeceased in 2003 by her husband of ...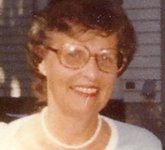 DELMAR - Mary Bowkley Beyer, 91 of Delmar, went to be with her Lord and Savior on May 12, 2012. Born in Wilmington, DE, she was the daughter of the late Harry and Hattie Bowkley and wife of the late ...