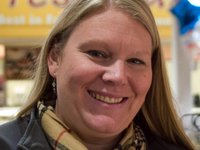 Jane Fronheiser ( in Delmar) says...

Yes ... I go every year with my best friends from childhood, and then we go out for a nice breakfast. It's a tradition.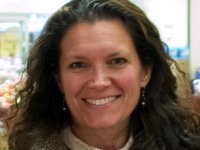 Catherine Hunter ( in Delmar) says...

I've done it once. It is crazy, and you end up buying stuff you don't need and end up spending too much money, even though you are saving tons of money.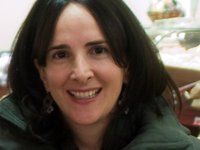 Jessica Brand ( in Slingerlands) says...

No — never. You couldn't pay me to go shopping on Black Friday.