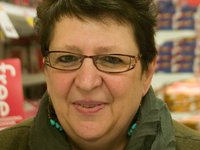 Katherine Gaut ( in Berne) says...

To celebrate the birth of my Lord and savior, Jesus Christ. That is the most important thing. ... I go to church on Christmas Eve.
Amy Griffin ( in Delmar) says...

The Christmas tree ... decorating the tree with my family.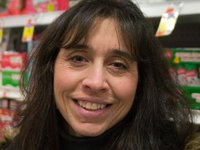 Jenean Taranto ( in Slingerlands) says...

All of my siblings and I gather with our families at my mother's ... and we have a traditional Italian dinner. It's really great because it passes on our background to my children.