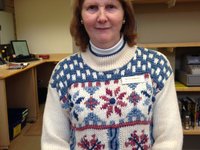 Betty Albright ( in Glenmont) says...

To be more patient and understanding. I look forward to 2014 with gratitude.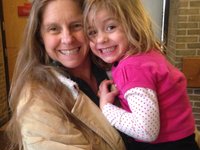 Mary and Harmony Caron ( in New Scotland) says...

To be more peaceful, joyous and vibrant.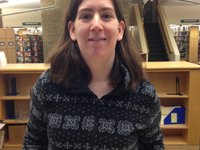 Alissa Maynard ( in Albany) says...

I never make them. Most people don't follow through.