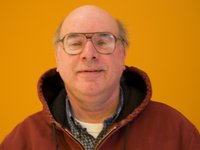 Richard Maurer (retired from retail in Troy) says...

I'd rather keep the teachers. … That is the one thing we have going for us is education and if you cut that it hurts others things.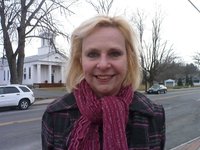 Lyn Malinowski ( in Bethlehem) says...

I'd like to see reductions at the administrative level instead. I think they've become overblown.