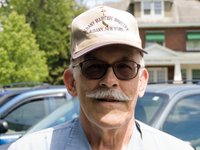 Richard Walker ( in East Berne) says...

Volunteering at the USS Slater. I've been doing that since the Slater has been here. It is just part of my Memorial Day.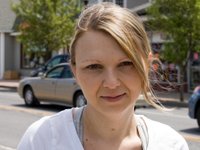 Barbara Martocci ( in Delmar) says...

Ideally on vacation … to Cape Cod. … That's a place we've been going to for years.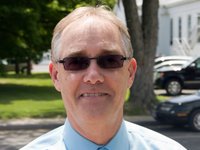 Bob Goodman ( in Colonie) says...

Usually, I'm getting my pool ready — opening the pool.