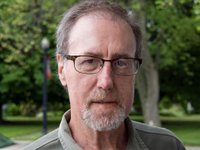 John Onderdonk ( in Delmar) says...

The higher one goes in politics the more people he owes and just by its nature … (they) reach a point where they can't deal with what they started out to accomplish in the first place.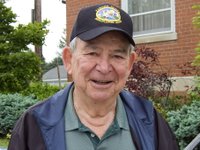 Kurt Kent ( in East Greenbush) says...

I would not say politicians are bad, generally. … I think basically everybody tries to do good — it's just the approach they take to achieve those things.
Tom Marino ( in Delmar) says...

I think there are probably some very good, honest ones. I think probably we just focus more on the bad ones and that is what everybody hears.