Michelle Rivera ( in Selkirk) says...

I support lowering the BAC level.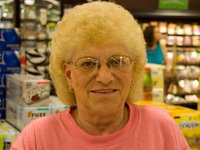 Judy Hendrick ( in Schodack) says...

We don't drink, so, me, I don't care.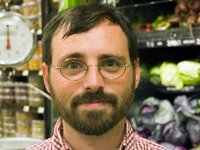 Joe Burke ( in Albany) says...

If (it would prevent 1,000 deaths annually) then I think that would be a legitimate sacrifice to make for saving that many lives.