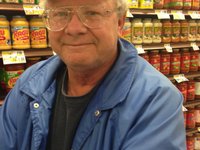 Bob Samuel ( in Voorheesville) says...

They are doing more than they need to be. This is an issue for the parents, not for the schools.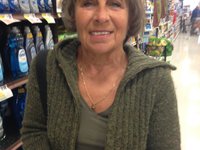 Marge Kanuk ( in Delmar) says...

No, I don't and neither are the parents. Kids think they can get away with it because everything is anonymous.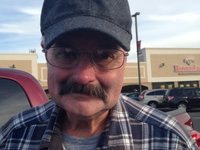 Tim Hewitt ( in Delmar) says...

How can they? It's a public forum. They can try to educate the kids, but they can't regulate it.