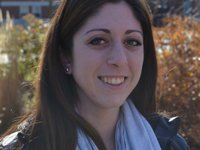 Brittany Barstein ( in New Haven, Conn.) says...

That's too early. Stores shouldn't be open.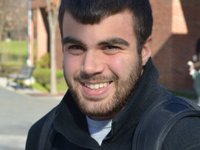 Tyler Yaturo ( in Millstone, N.J.) says...

It's the holiday season. People gotta go shopping, trying to do it early.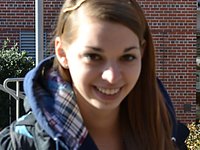 Melissa Dubin ( in East Greenbush) says...

It kinda like takes away from it if you can shop on Thanksgiving. On Thanksgiving, you just want to sit on your couch after eating a ton of turkey, anyway.