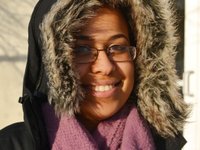 Johamna Hernandez ( in The Bronx) says...

Ideally, I would do stuff I don't get to do on other days. Relax, watch movies or catch up with family.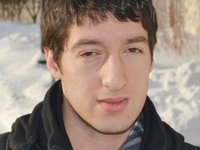 Daniel Rabbani ( in Woodmere) says...

Stay in and watch Netflix. "House of Cards, Season 2" is out, so I gotta catch up with that.
Emily Wallsh ( in Albany) says...

Go snowboarding at a local mountain, like West Mountain or Jiminy Peak.