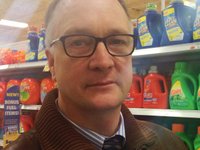 George Doody ( in Albany) says...

I dropped my cable TV ... but I still have to kowtow to Time Warner Cable for my Internet. I don't care if they merge, but I would love to see another Internet provider ... because there is no competition now. Putting them together means less competition.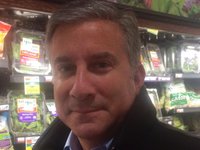 Scott Shpeen ( in Albany) says...

The jury remains out to see whether it is going to have any impact on our day-to-day service. ... That is my only concern, if it will increase the quality of the service we are already getting.