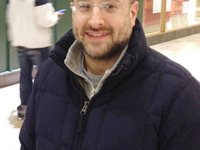 James Levy ( in Guilderland) says...

I had to exchange a book. I really only come here out of necessity.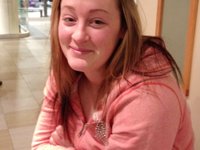 Rebecca Graef ( in Latham) says...

I guess it would probably be gift cards. I'm here 50 hours a week, so I try not to come here unless I have to.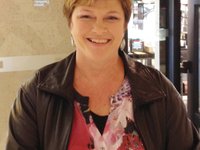 Nancy Kruglak ( in Cobleskill) says...

Sales, sales and more sales without kids. It's nice to get out without the kids and not have to rush around.