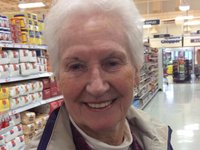 Nina Hansen ( in Glenmont) says...

I've made one other years, but never kept it. I think that's what happens with most people. They don't keep them and stop making them.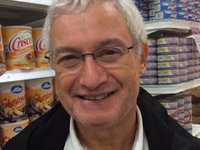 Neil Piper ( in Delmar) says...

I made a resolution not to make a resolution. I think certain people have given up, like those wanting to lose weight.
Mike Matthews ( in Voorheesville) says...

I didn't get around to making one this year.