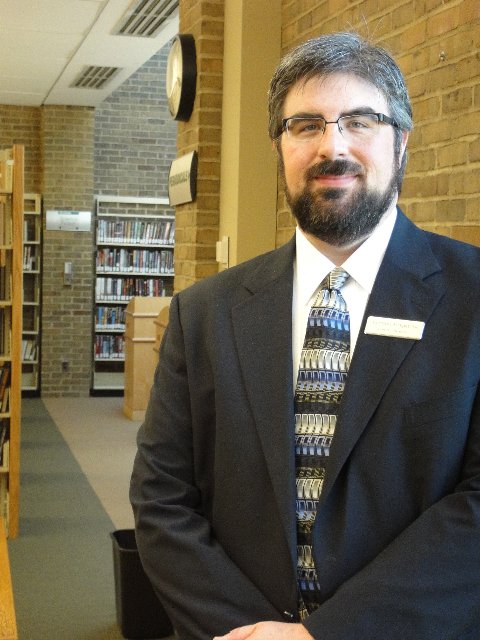 Geoffrey Kirkpatrick has been named the new director of the Bethlehem Public Library, after over a decade in administrative roles there. He said he's looking forward to implementing new, technology-driven programs at the library. Submitted photo
Stories this photo appears in:

Geoffrey Kirkpatrick says expanding role of technology key to library's future
There's a new sheriff in town at the Bethlehem Public Library, and his name is Geoffrey Kirkpatrick.