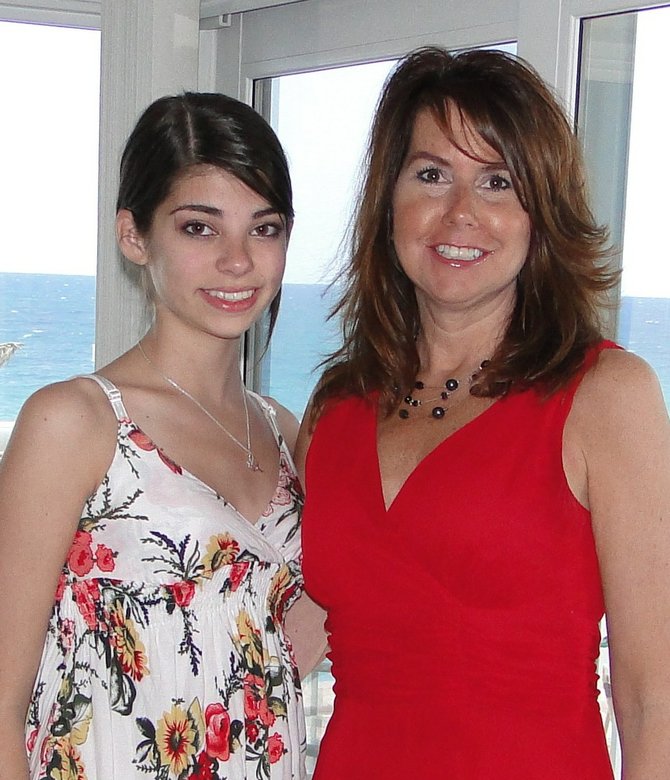 Glenmont resident and BC student Meagan Clawar will be walking 60 miles over three days in October along with her mother, Kathleen, to benefit the Susan G. Koemen foundation, which funds breast cancer research and treatment. The two need to raise $2,300 each by the step off.
Stories this photo appears in:

Mother-daughter team to walk 60 miles to benefit breast cancer treatment
A girl's sweet 16 can be a big deal. But one local teen is hoping her upcoming birthday will make a big difference for others, too.