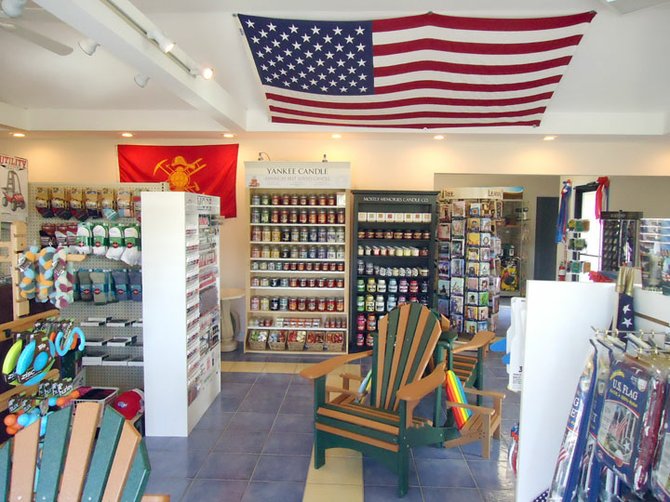 Hometown USA Stores in Clifton Park sells only products made in America.
Stories this photo appears in:

New Clifton Park store sells only American-made products
Todd Scaccia lives in America, so why shouldn't everything he buy be made in America? In an ideal world, that would be the case, but instead the majority of products consumers purchase are manufactured across the globe.