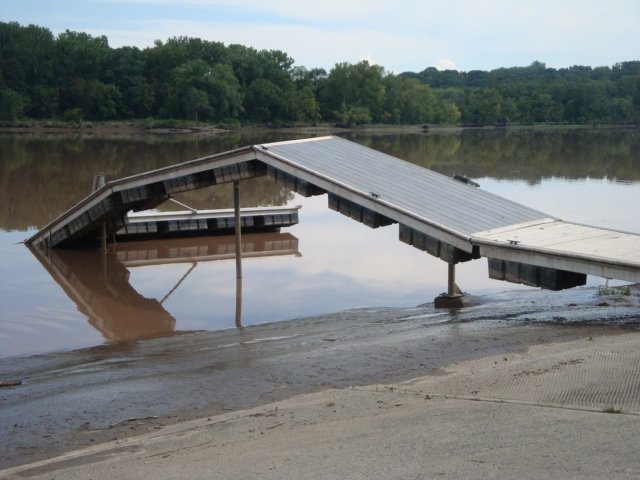 A list of projects, such as repair of a damaged dock at Henry Hudson Park, will cost Bethlehem $4.3 million. 75 percent of that cost will be reimbursed by the Federal Emergency Management Agency, leaving the town and state on the hook for about $540,000 each. (photo courtesy of Town of Bethlehem)
Stories this photo appears in:

It's a number that will raise a lot of eyebrows. $4.3 million.