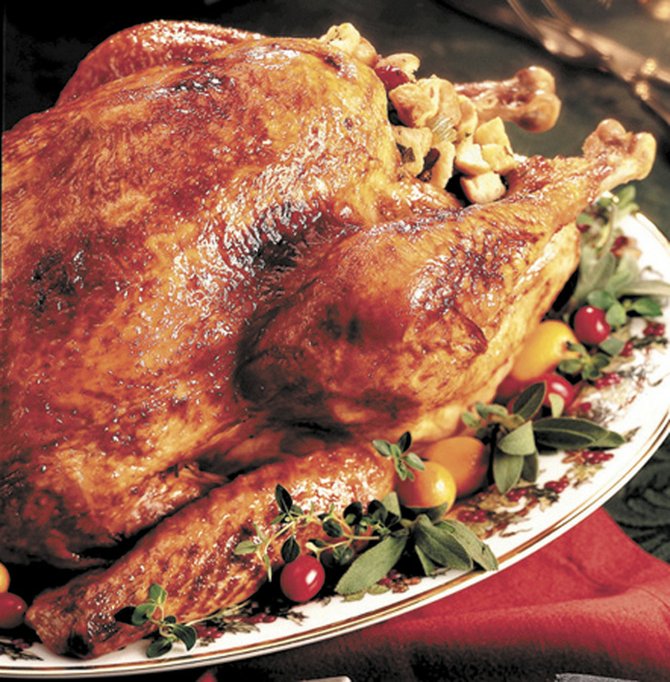 Stories this photo appears in:

Share your Thanksgiving traditions with The Spotlight
We are looking for reader-submitted recipes for our Nov. 13 Thanksgiving Lifestyle edition.

From Equinox Thanksgiving dinner to pantry drives, season for giving has arrived
Cooks know preparing a family Thanksgiving meal means spending all day in the kitchen. But in the recipe for making sure the Capital District's needy have a holiday meal, the prep time is measured in weeks.