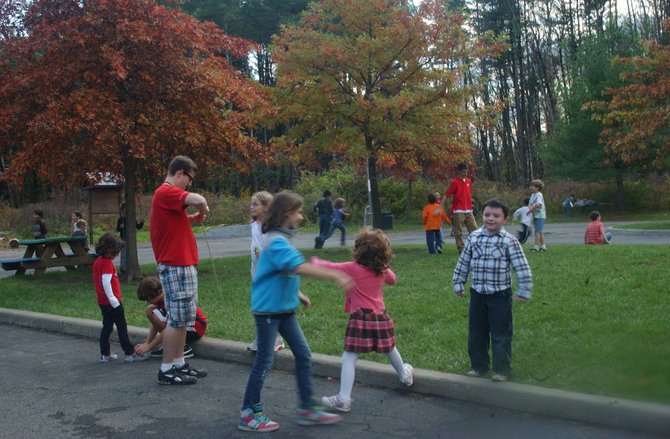 On Oct. 20, events were held nationwide, including at the Bethlehem YMCA, to promote the need for after-school programs, as part of the Lights On Afterschool Celebration. The events were part of a project developed by the Afterschool Alliance, a national not-for-profit based in Washington D.C., which focuses on getting children involved with quality, affordable after-school programs.
Stories this photo appears in:
When school ends for more than 15 million children in America, so does their supervision.