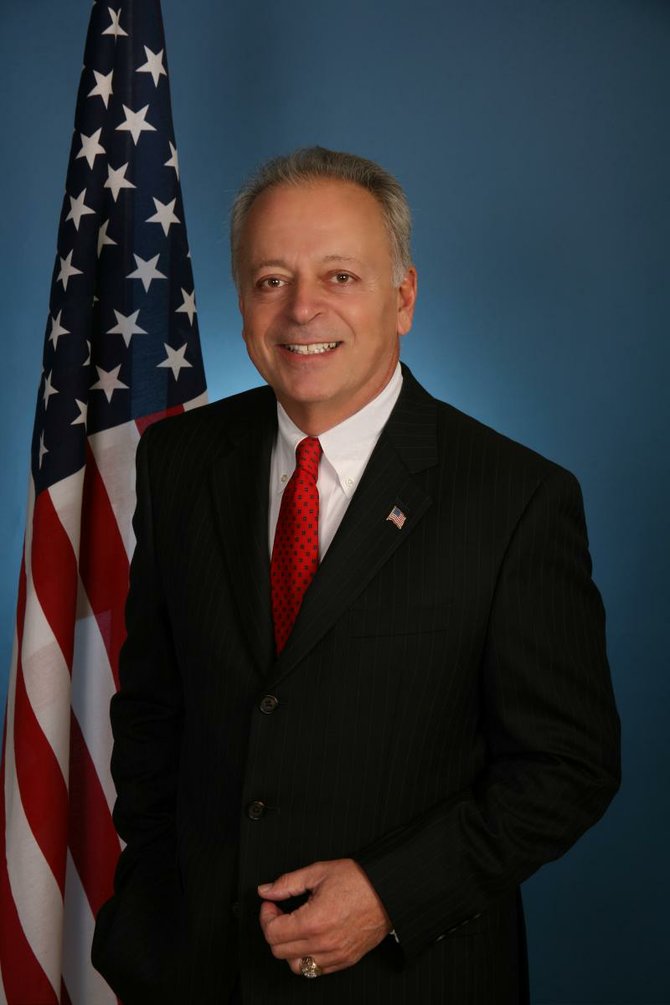 Joseph Comella, a Republican, is vying for a seat in the 25th Legislative District.
Stories this photo appears in:

Joseph Comella believes the Albany County Legislature is 'ineffective'
Joseph Comella never had any desire to run for the Albany County Legislature, but after he read the book "If Not Now, When? If not me, Who?," a book about a man who was awarded congressional honor, he decided it was time for him to effect some change.