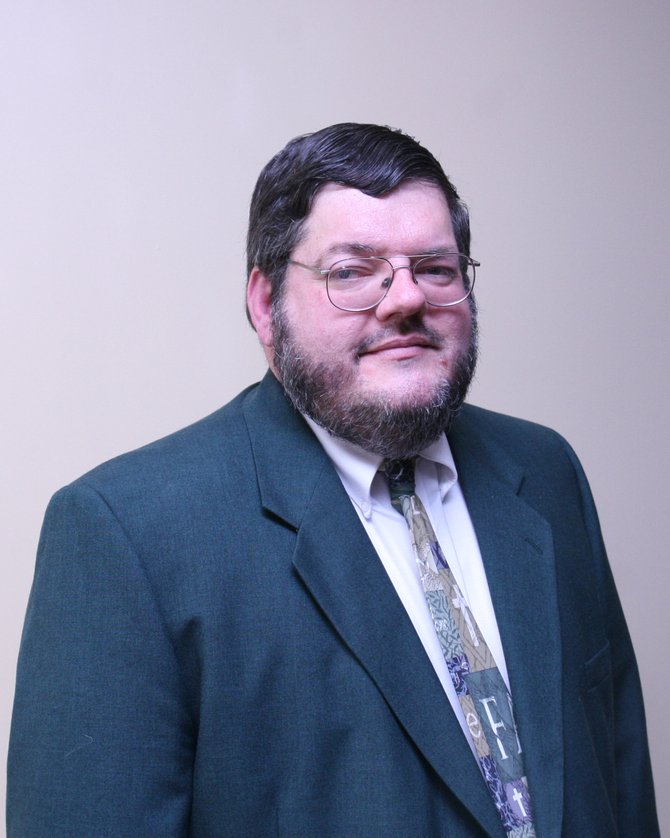 Dr. Joseph Gulyas, a chiropractor, will give holistic health information to the public during a new radio show Sunday's at 12:45 p.m. on 101.3 FM.
Stories this photo appears in:

Walt Adams takes an old school approach to radio. Every Sunday morning he broadcasts contemporary jazz from 9 a.m. to 1 p.m. on STAR 101.3 FM; but music wasn't enough.