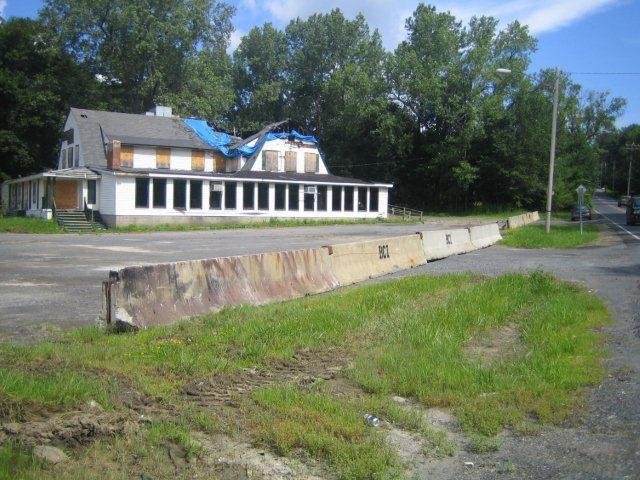 The former Eamonn's Loudon House was an Irish bar that was demolished by BCI construction in 2008 to make way for luxury condominiums. Construction came to a halt after the downturn of the economy but the project has made its way back into the public a developer Mike Benson said he plans to finish the job.
Stories this photo appears in:

Public support was part of original Loudon House approval, but where was it coming from?
The Loudon House project has popped back into the political realm after a four-year hiatus and has become a hot topic for residents and politicians, but the real problem appears to stem from a lack of communication between residents and neighborhood associations.

Developer BCI abandons switch to apartments after public comments, Planning Board decision
BCI Construction President Mike Benson said the development company is ready to move forward in building luxury condominiums as approved in 2008, after the Planning Board rejected a proposal to put up apartments instead.