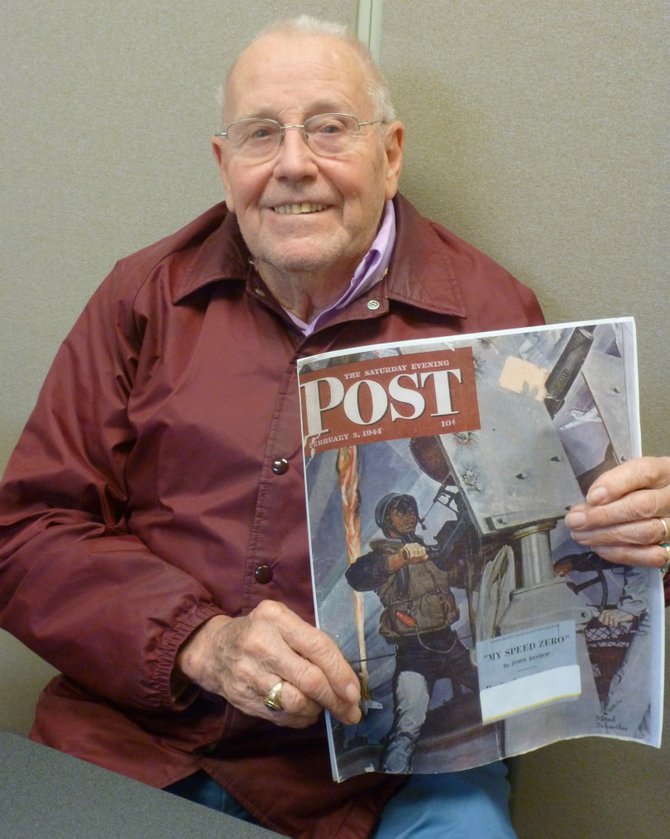 Adolph "A.J." Kreen talked recently about his experiences in the Navy.
Stories this photo appears in:

Delmar man looks back on ferocious sea battle 69 years ago
Delmar resident A.J. Krenn tells his story of being aboard a heavy cruiser ship during the Battle of the Komandorski Islands on the 69th anniversary.