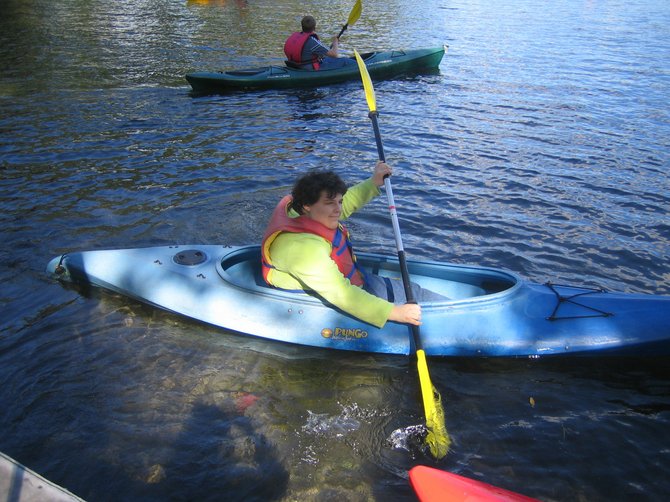 There are numerous activities and outings for year round fun sponsored by ASPIRe.
Photo submitted.

Stories this photo appears in:

Resources for families of autistic children presented at Skidmore College
"Back in the late 80s it wasn't as prevalent as it is now, it was a rarity and there weren't nearly the services available as there are now. It was learn as you go." Julie Marks, founder of ASPIREe on the subject of Autism.