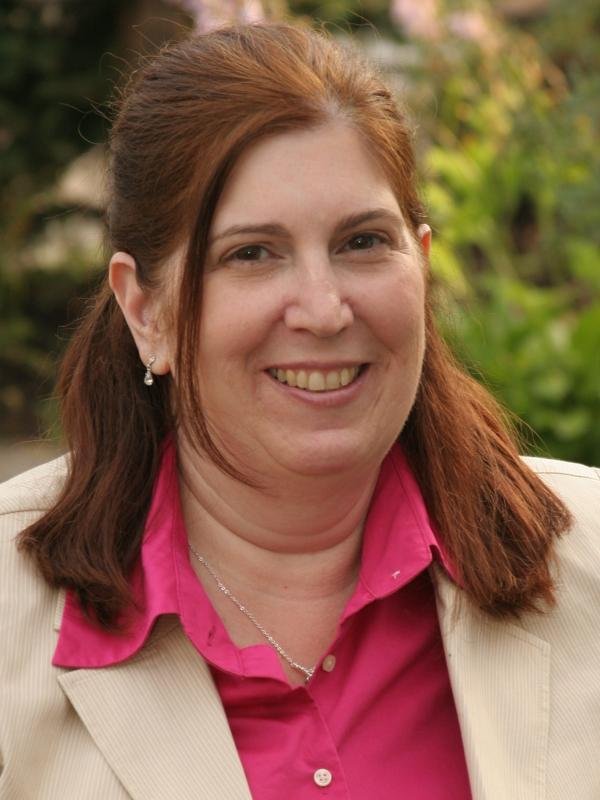 Town of Ballston Supervisor Patti Southworth.
Stories this photo appears in:
Ballston coordinates with police over missing personnel file
Southworth said a Freedom of Information Law request submitted by The Spotlight for hours she reported working to the state Comptroller's Office led to her discovery that her personnel file was missing.
Councilman questions supervisor's hours worked
In the space of a week, a Ballston councilman publicly called into question the hours worked by the town supervisor and then backed off his challenge.
Patti Southworth has been appointed as Chairperson for the Independent Party for Saratoga County.