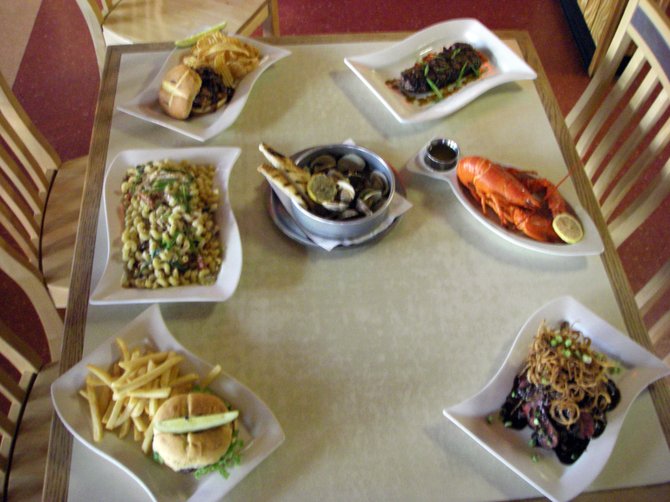 LT's Grill is going to be closing on Saturday, Feb. 25, at 9 p.m., to remodel the inside of the resturant and present a new menu, with classic offerings and new dishes.
Stories this photo appears in:

LT's Grill in Niskayuna closing to renovate, refine image
If barbecue is the first thing that comes to mind thinking about LT's Grill, owner L.J. Goldstock is hoping to change your mind.