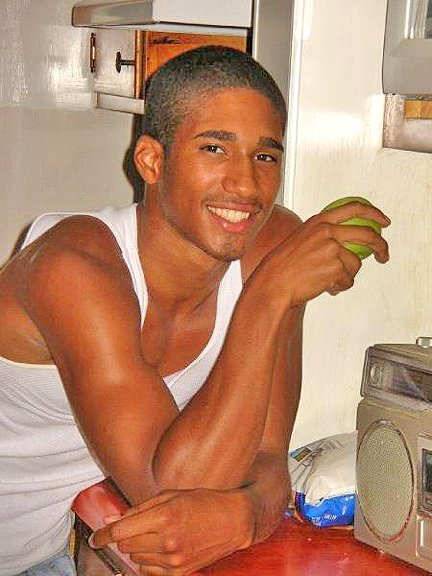 Tyler Rhodes was stabbed to death in April 2011 at the age of 17 in Hoffman Park in Albany.
Stories this photo appears in:

Stacey Rhodes doesn't want what happened to her son Tyler to happen to any other child. So, she does the only thing she feels she can do to halt the cycle of violence: talk about it.