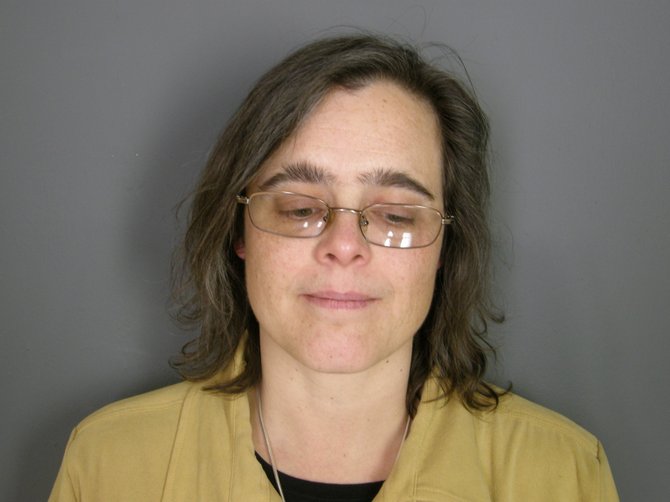 Bethlehem school psychologist Maria Mangini was arrested on misdemeanor drug possession charges, along with her husband Brian Mangini.
Stories this photo appears in:

Husband takes responsibility for possession
Charges have been dropped against a Bethlehem Central School District staff member who was arrested for drug possession in January, after her husband took responsibility for the crime,according to court documents.

BC employee, husband investigated on information from student
An employee of the Bethlehem Central School District was arrested yesterday on drug charges following an investigation by the Albany County Sheriff's Office and Bethlehem Police Department.