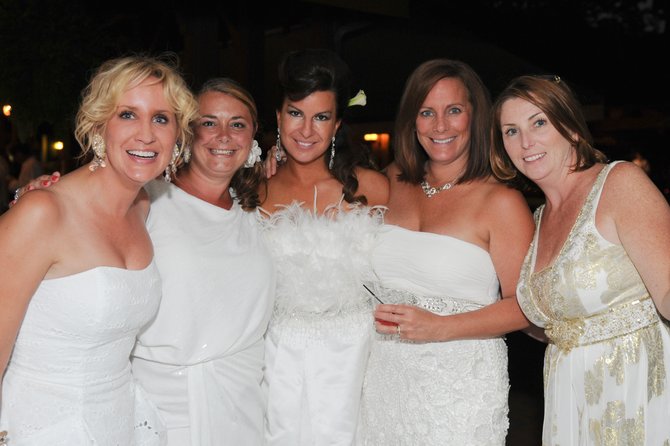 Some scenes from last year's White Party to benefit Saratoga Bridges. Attire is generally white, though some attendees throw in splashes of color. The gala is the organization's biggest fundraiser of the year and helps support programs and services for the developmentally disabled. Photo courtesy of Image Photos and Events.

Stories this photo appears in:

Saratoga Bridges is over half a century old, having offered services and programs to the developmentally disabled since 1953. Today its mission is bigger than ever as it serves over 800 individuals and their families.