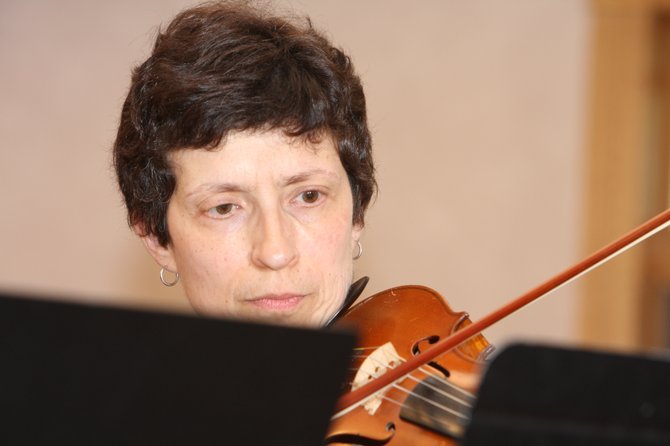 A memorial scholarship has been established in the name of Mary Jane Hughes, a former music teacher at the Bethlehem Central School District, after she passed away in December.
Stories this photo appears in:

Middle schoolers join Swing Docs to raise money for scholarship in honor of local teacher
On Monday, June 11, Bethlehem Middle School students will give their second performance with local big band and swing group The Swing Docs. The profits from the event will go toward the Mary Jane Hughes Memorial Scholarship, which is given to a Bethlehem senior pursuing music as a career.