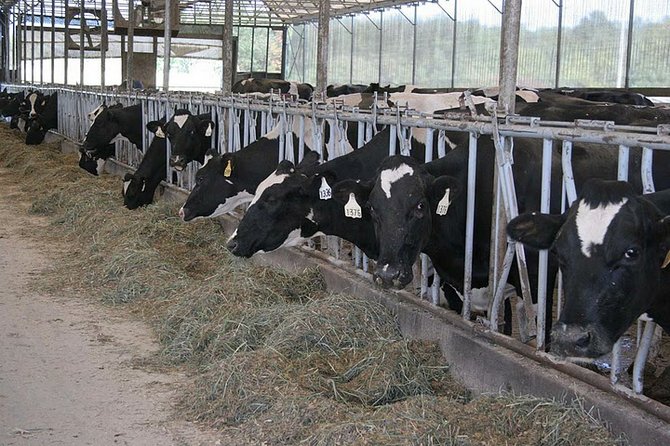 Happy, healthy cows are always ready to greet you at the farm. Photo Submitted.
Stories this photo appears in:

Sunday, June 17 (also Father's Day) marks Saratoga County's 17th Annual Sundae on the Farm at Eildon Tweed Farm in Charlton from noon to 4 p.m. The free event generally draws more than 2,000 visitors from far and wide and highlights one of the greatest resources of the county: agriculture.