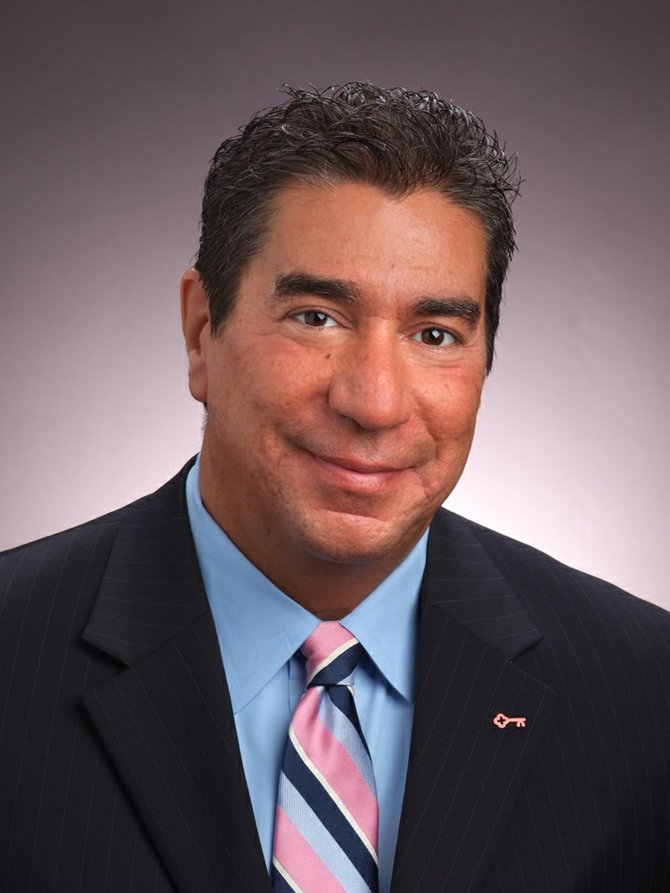 Anthony Lanzillo, Senior Vice President, KeyBank
Stories this photo appears in:
Spotlight on Finance
In today's tech-savvy society, one in ten American children will become a victim of identity theft. More alarming: according to Jean Chatzky, personal finance columnist, children are 35 times more likely than adults to have their identity stolen, with 15 percent of victims younger than age five. It is one of the fastest growing categories of theft in our country.

Spotlight on Finance
In late January, some very encouraging news came out of the housing market. According to CoreLogic, a leading consumer, property and mortgage analytics firm, home prices are stabilizing nationwide and the number of homeowners with negative equity decreased by 1.4 million in the first nine months of 2012—a trend that is forecasted to continue through 2013. For homeowners who may be looking for a source of capital that doesn't tap into savings and retirement accounts, this is very good news
Spotlight on Finance
Murphy's Law states: "If something wrong can go wrong, it will go wrong, and at the worst possible time." If you're currently experiencing a financial setback, chances are you're shaking your head in agreement. However, here's another law of probability that provides levity. It comes from the pages of quantum mechanics, and it states: "if it can happen, it will happen," and while it doesn't rule out the financial setbacks most of us inevitably go through, it at least accounts for the possibility and high probability of financial recovery.

Spotlight on Finance
Vacations can be budget busting and stressful. This article offers readers tips on how to effectively manage their money and find savings both before and during vacation to ensure that their vacation is relaxing, safe and budget friendly.

Spotlight on Finance
If you need proof that money matters in love, look no further than the leading online wedding planning website, The Knot, which recently revealed the average cost of a wedding is $27,800.