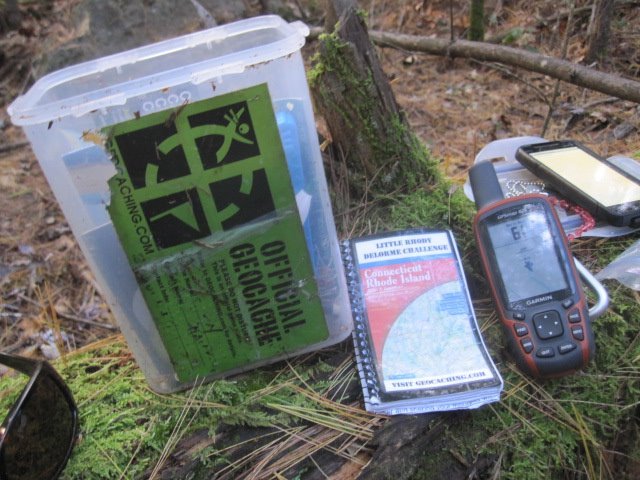 A typical container for a geocache is waterproof, holds trinkets and perhaps a short note to the finder along with a register. Finders usually take an item and replace it with an item of equal or greater value. A popular saying amongst goeocachers is "trade up or trade even." Submitted photo.
Stories this photo appears in:

Eleven parks and historic sites are participating in the challenge and there are 44 caches to be found, along with drawings for prizes for anyone who finds 35 or more geocaches.