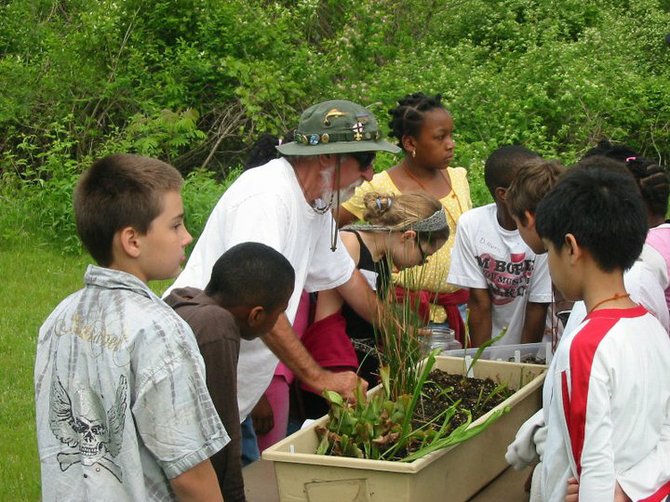 Keith Loomis talks about native carnivorous plants during an ECOS program for elementary school students. Loomis has done the program for several years now.
Stories this photo appears in:
Nisky' advances Grange Hall renovations to make new home for ECOS
After 40 years in existence, one nonprofit environmental group is hoping to continue its growth in a new home.