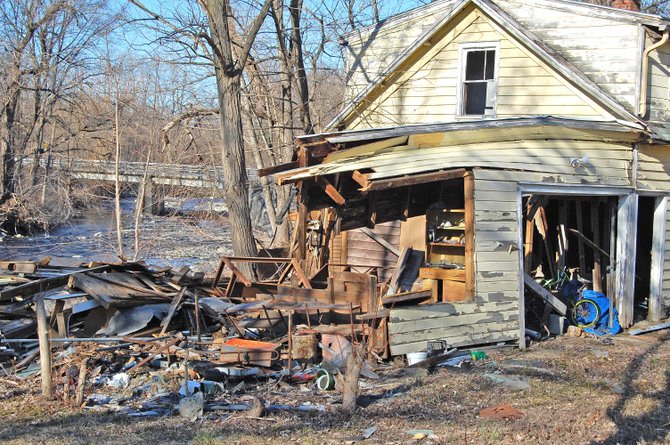 Residents are complaining about a dilapidated home in South Bethlehem on Willowbrook Avenue. Town officials are hoping a solution can come out of a nearing court date.
Stories this photo appears in:

Residents hope court date will force ation on rundown house
Residents of one South Bethlehem neighborhood are hoping an approaching court date could close the book on years of complaints over an abandoned and dilapidated house on Willowbrook Avenue.