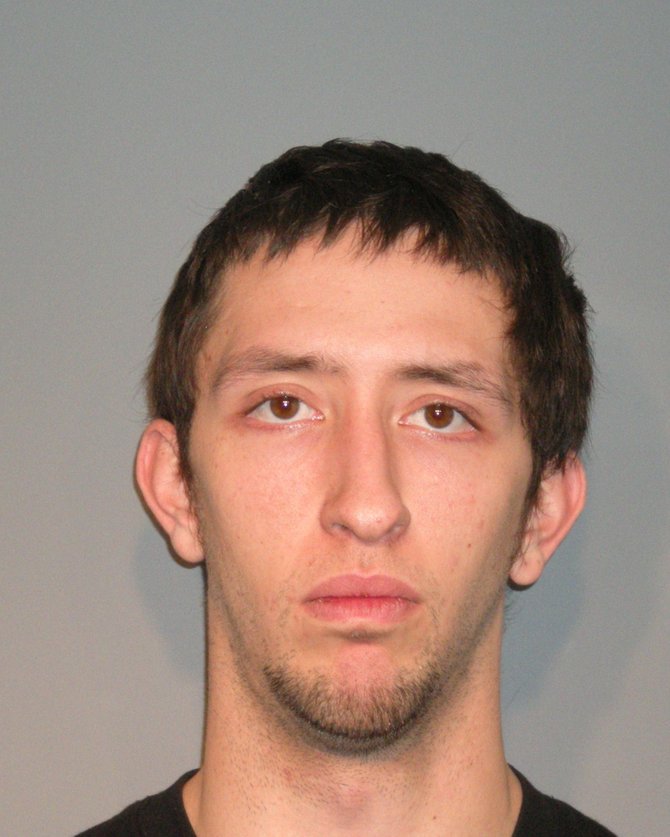 Nikkolaus McCarthy, 25, of Charlton was observed by state police in Ravena going at speeds up to 170 mph on his motorcycle. He was arrested 20 minutes later in the Town of New Paltz.
Stories this photo appears in:
Charlton man caught going nearly 170 mph on motorcycle
A Charlton man was observed by state police driving at a speed of nearly 170 mph on the thruway in the Village of Ravena on Tuesday, May 2 before being arrested in a town 50 miles from where he was first noticed.