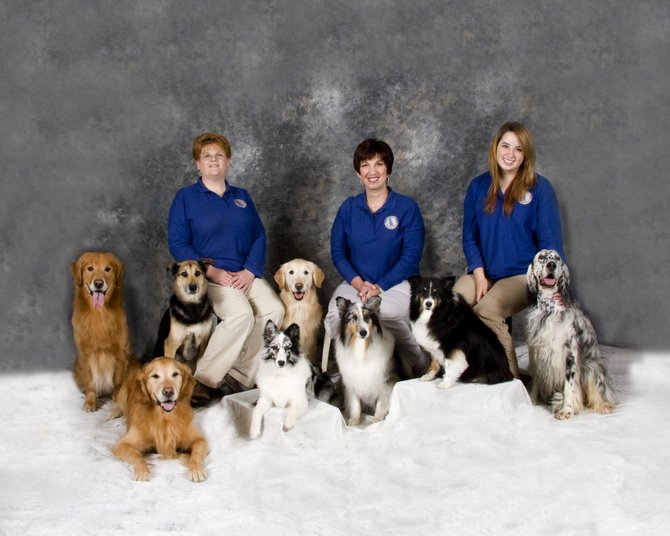 There will be a presentation on reading dog body language on Thursday, May 10, at 7 p.m. at the Pine Hills Branch Library in Albany.
Stories this photo appears in:

Local dog trainer to teach canine body language
The American Veterinary Association estimates about 4.7 million people are bitten by dogs each year, and roughly 800,000 of those bites require medical attention. But according to Diane Blackman, a dog trainer for 15 years, some of those could be easily prevented if people know how to read a dog's body language.